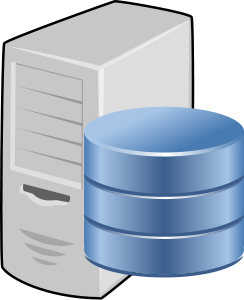 Socrata Open Data Server
Community Edition
In support of its commitment to the open data community and to the proliferation of open data standards, Socrata is proud to bring you the "Socrata Open Data Server, Community Edition." Community Edition is a freely-available, open source product that shares the core of our open data platform. Read here about the motivations behind the Socrata Open Data Server, the architecture of the system we are building, and how to contribute.
Open Source Philosophy
Learn about how Socrata is using open source in order to promote standards around open data and help the community grow.
---